Pyro-Grilling!
Post date:
Saturday, October 5, 2013 - 9:59am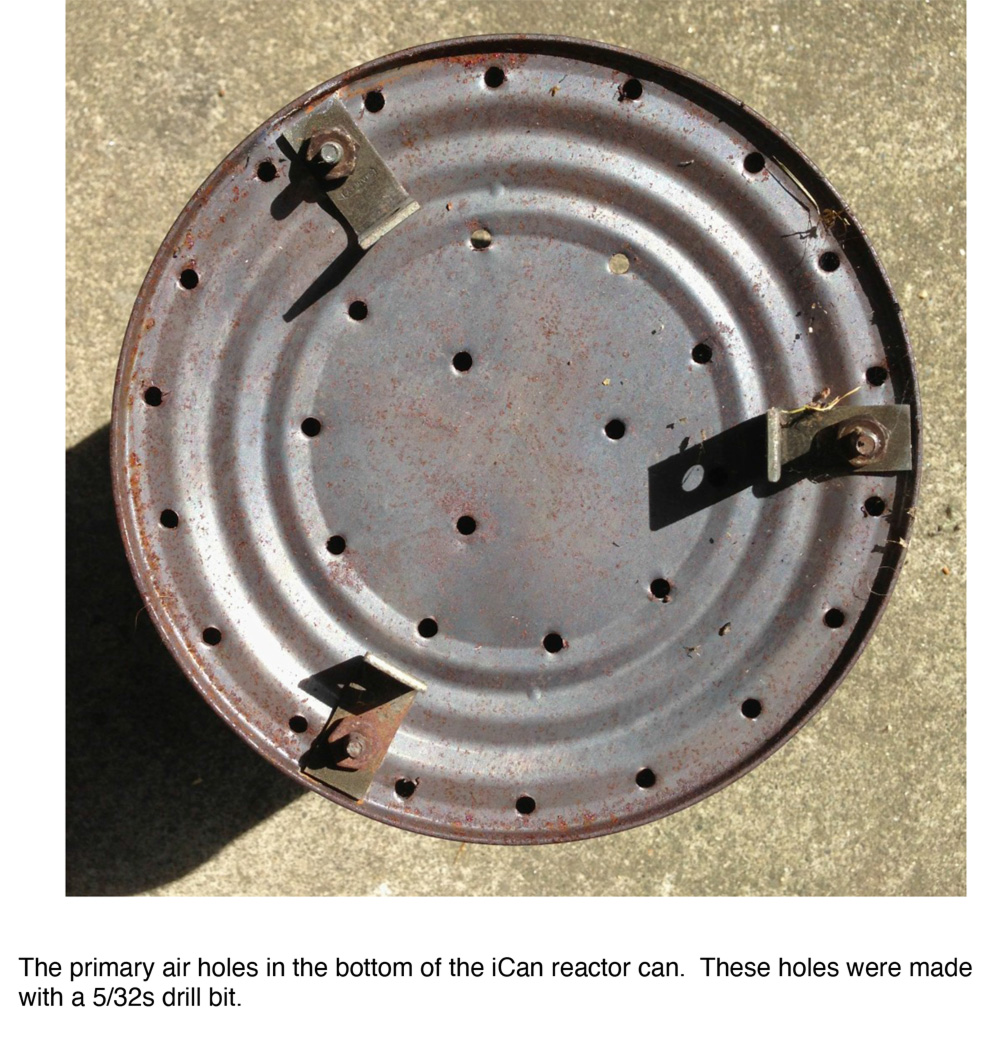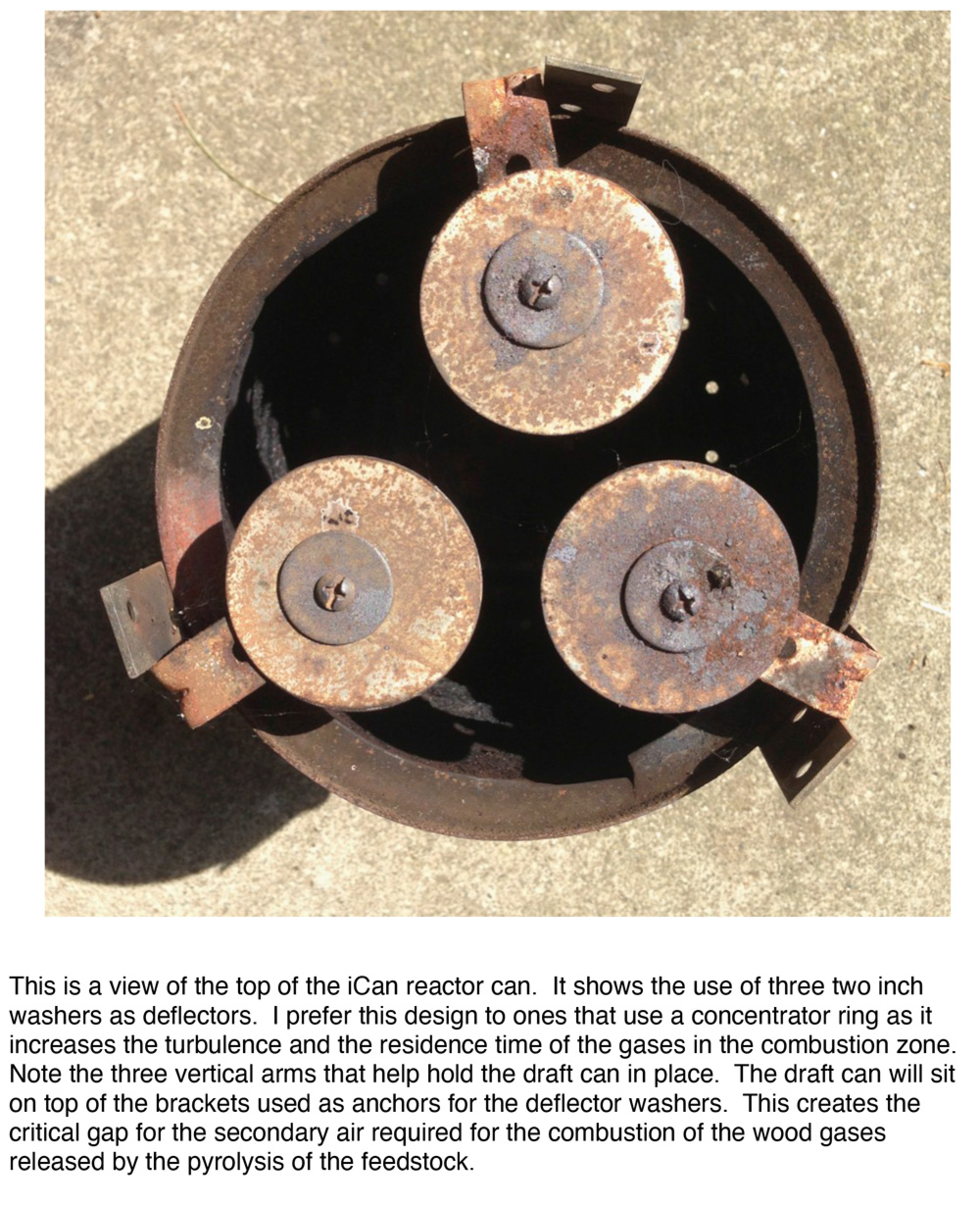 Jock Gill has been demonstrating Pyro-grilling. He adapted a standard weber to use an updated version of his iCan stove. He reports that he hasn't had to buy standard charcoal in over a year. In the process he has been making a nice grade of biochar.
It looks pretty tempting. For details and answers to questions about the grill please download Jock's Pyro-Grilling pdf .