The Third International Training Course on Biochar Production, Testing and Application
Post date:
Monday, October 27, 2014 - 10:59am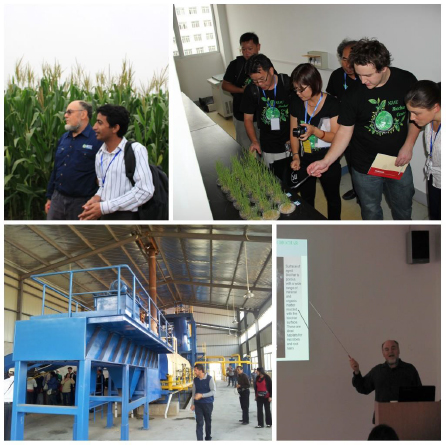 16-21 April, 2015
Nanjing Agricultural University
The University of Newcastle of Australia
Following the success of the first and the second Biochar Training Course, The Biochar and Green Agriculture Center of Nanjing Agriculture University in collaboration with the University of Newcastle and University of NSW of Australia is announcing a third course to be held starting 16th April 2015. China now leads the world in the commercial production of both biochar and biochar technology. It has pioneered the development of combine NPK biochar granulated fertilizers.
Instructors Include
Johannes Lehman
Stephen Joseph
Ellen R. Graber
Scott Donne
Lianqing Li
Courses Include field trips to Sanlin biochar factory in Henan Province, and Yizing biochar factory and field test site.
For more detail, download the course description (pdf)
http://biochar.bioenergylists.org/files/biogra_2015_training_course.pdf
Institute of Resource, Ecosystem and Environment of Agriculture
Nanjing Agricultural Uninversity
1 Weigang, Nanjing
210095
China
Nike Sneakers | Nike Air Max 270