The Charming Bamboo Charcoal in Taiwan
Post date:
Saturday, December 27, 2008 - 9:08am
The Charming Bamboo Charcoal in Taiwan
Taipei Municipal Daan Vocational Industrial High School, Taipei, Taiwan, Taiwan, Cyberfair 2008, February 2008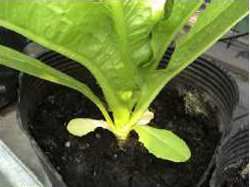 Description of Our Community
In this community there are consumers like us who are interested in environment-friendly products, local business people who are trying to make use of natural resources, and research institutes who are helping make the economy and the environment better. Our project hopes to connect these three kinds of people so that we can know each other better and care more about our environment.
Summary of Our Project
Our project is about bamboo charcoal, its characteristics and functions in terms of environmental protection and applications to daily life. With its high utility, it is seen as a valuable natural resource for our future life.