Melbourne, Australia Charmaker MPP
Post date:
Thursday, October 16, 2014 - 12:00am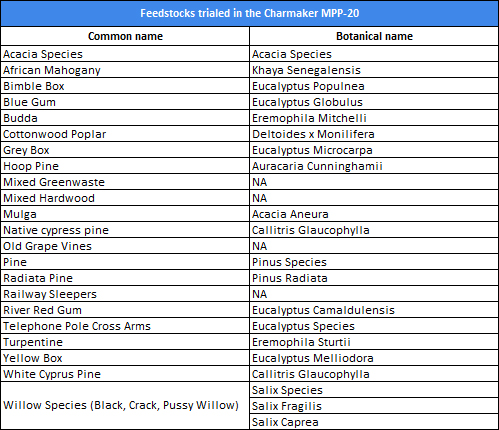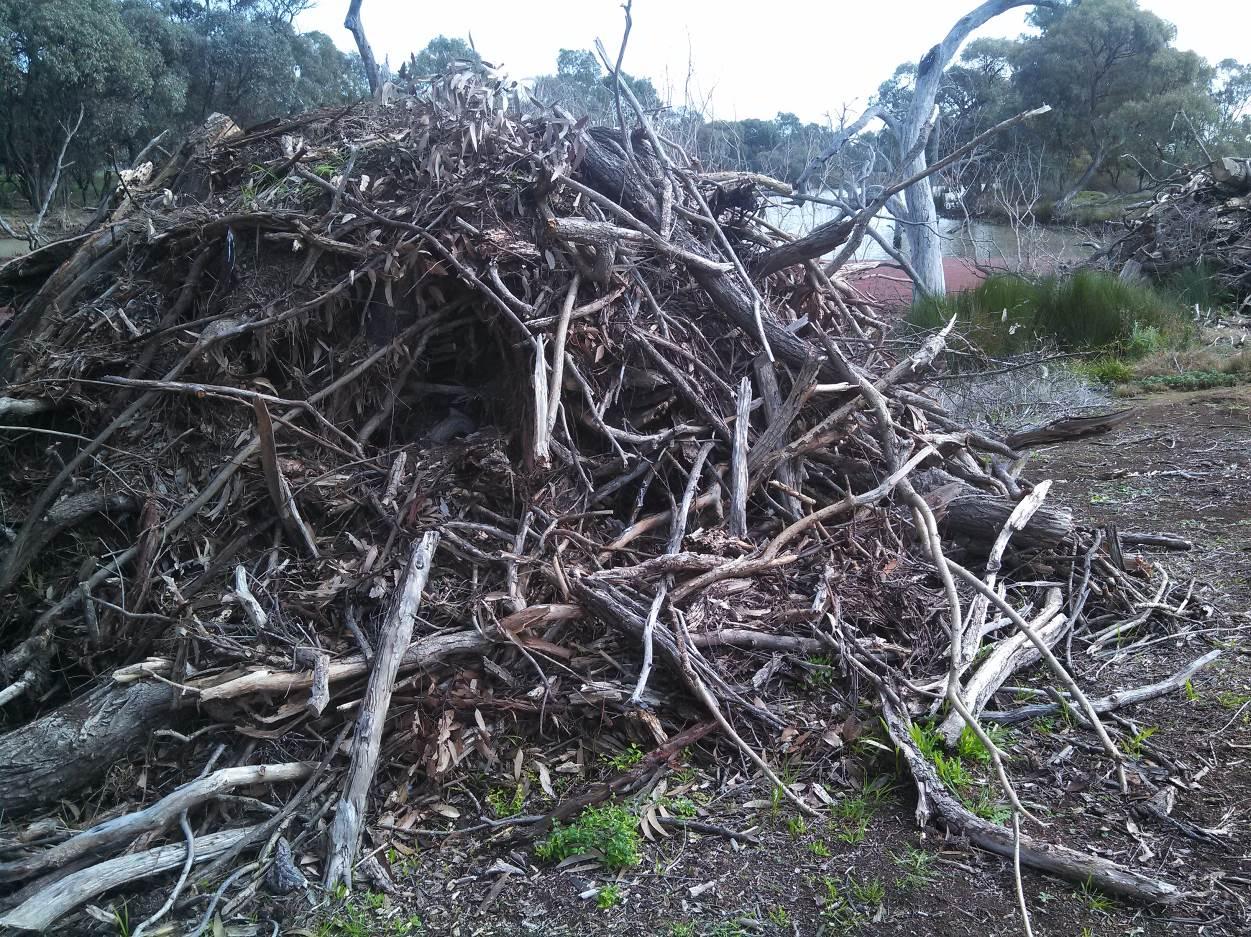 Bioenergy Earth Systems,
Melbourne, Australia
The proof of concept, Earth Systems' CharMaker – Mobile Pyrolysis Plant (MPP 20 and MPP 40) is a ship-abple batch pyrolysis unit primarily designed for woody biomass.
The mobile unit was developed for the North East Catchment Management Authority (NECMA) as part of with the support of the Victorian Government.
The mobile unit has been used to try out more than 20 feedstocks to make both conventional charcoal and Biochar.
For more information about Bioenergy Earth Systems, and the Earth Systems Charmaker see http://www.esenergy.com.au/Mysneakers | Nike Air Max 270